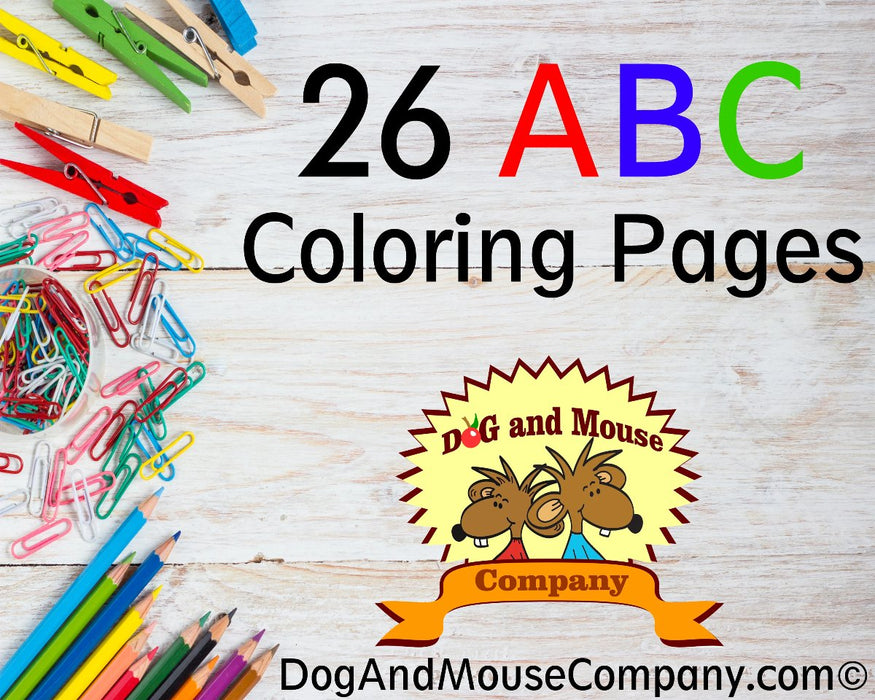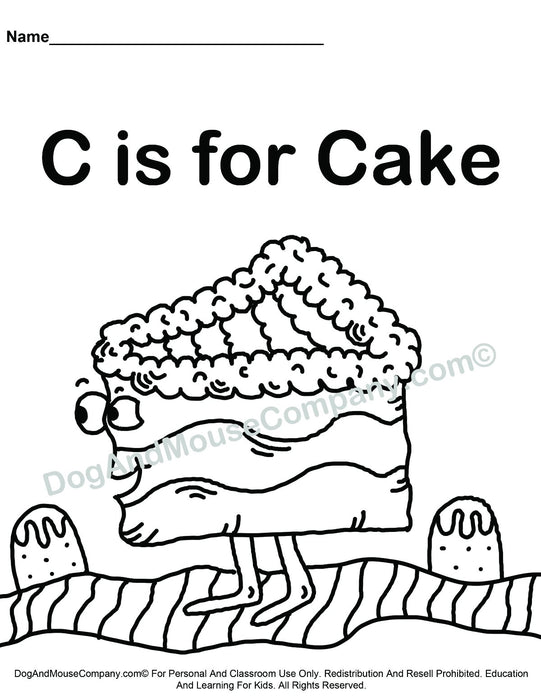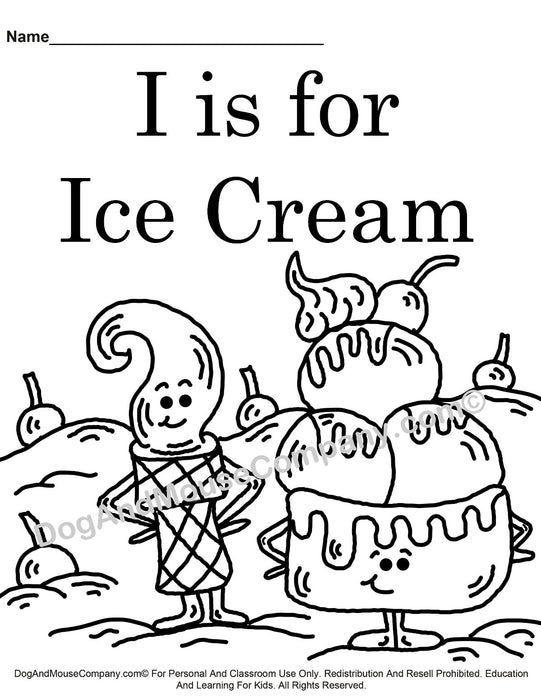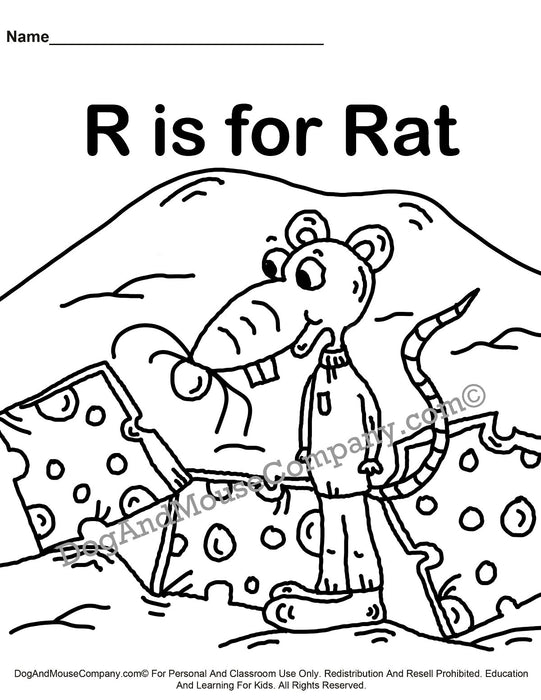 26 Learn Your ABC's Coloring Pages | A To Z Coloring Page Worksheets Printable Digital Download by Dog And Mouse Company
26 Learn Your ABC's Coloring Page worksheets by DogAndMouseCompany.com©. This is a ZIP File that contains 26 black and white JPEG printable digital download coloring page worksheets aimed toward preschool or kindergarten aged children who are beginning to learn their alphabet letters.
What you get:

A Is For Apple

B Is For Bat

C Is For Cake

D Is For Donut

E Is For Egg

F Is For Feathers

G Is For Gumballs

H Is For Hat

I Is For Ice Cream

J Is For Jelly Beans

K Is For Ketchup

L Is For Lemon

M Is For Mouse

N Is For Nap

O Is For Orange

P Is For Pizza

Q Is For Quilt

R Is For Rat

S Is For Snake

T Is For Teddy Bear

U Is For Unicorn

V Is For Volcano

W Is For Wind

X Is For X-ray

Y Is For Yolk

Z Is For Zero


Zip File: 29.3  MB

Once you download this ZIP file you will need to locate where it went on your phone or computer. Once you find the file you will need to UNZIP the file. If you do not know how to do that then you might try doing a search online to see how to unzip a file. Once you unzip the file you will have access to all 26 ABC templates.
DogAndMouseCompany.com© For Personal And Classroom Use Only. Redistribution And Resell Prohibited. Education And Learning For Kids. All Rights Reserved.