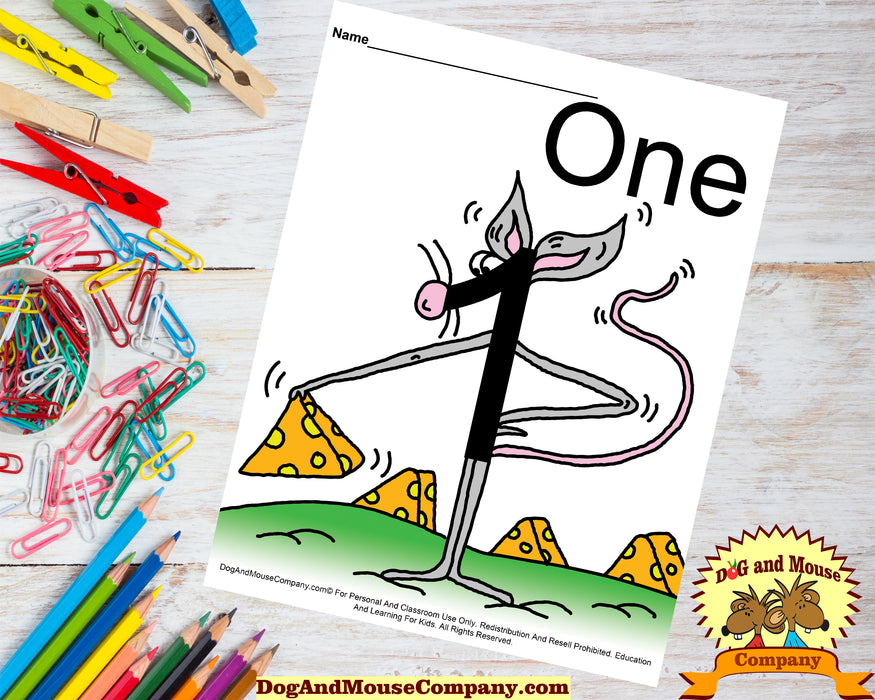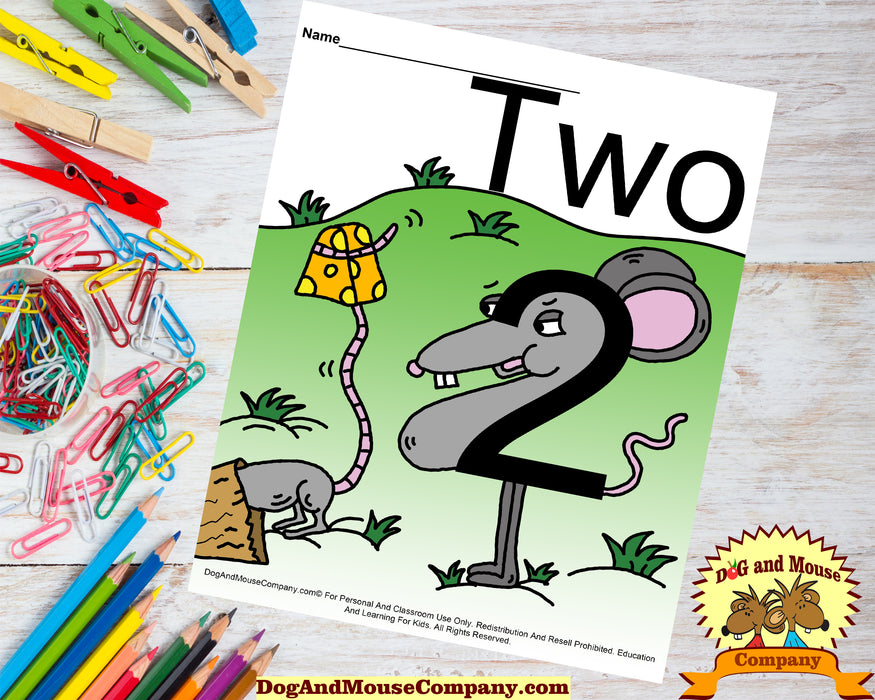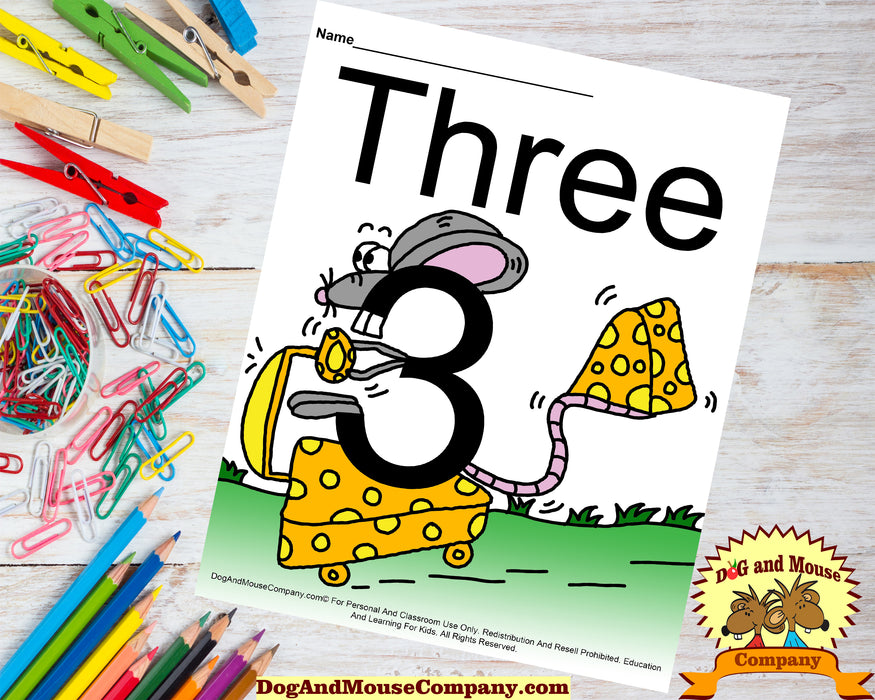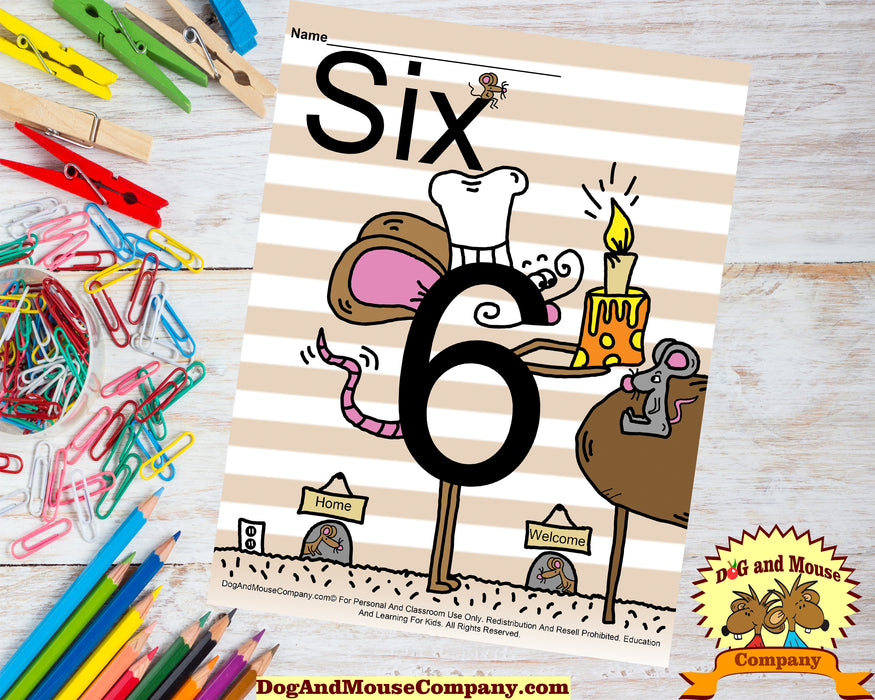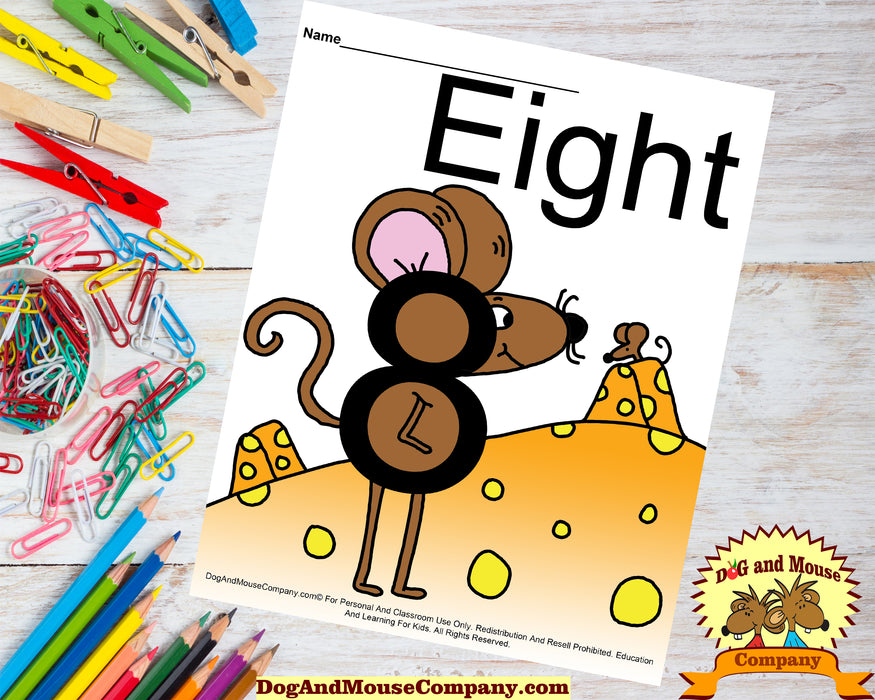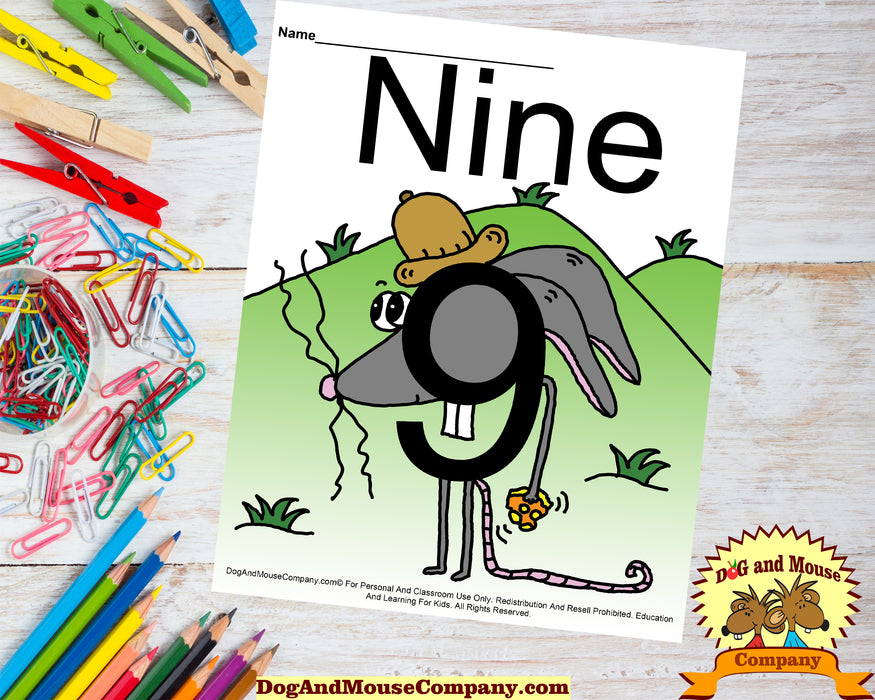 Learn Your Numbers With Mice 1 to 10 | 20 Worksheet Bundle
This LEARN YOUR NUMBERS WITH MICE 1 through 10 is a 20 page bundle that comes in a ZIP file. These worksheets are great for toddlers that are beginning to learn their numbers. Each page has cartoon characters that has the number featured doing something fun. There is 10 JPEG black and white coloring pages and 10 JPEG colored templates. ZIP File Size 27.7MB.

DogAndMouseCompany.com© For Personal And Classroom Use Only. Redistribution And Resell Prohibited. Education And Learning For Kids. All Rights Reserved.